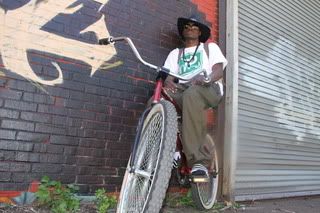 DJEZUZDJONEZNEWZNET
INFORMING the HIP-HOP COMMUNITY
FACEBOOK...TWITTER...YOUTUBE...MYSPACE...AND EVERYBODY ELSE!!!
Djezuz Djonez wants to hear from you! This is your opportunity to find out about who and what is "The UnConKable Djezuz Djonez" and why he is "The Only Motherf**king hope that Hip Hop got"...
Send all your questions to intelligentmuzik@yahoo.com
Please put "Questions for Djezuz Djonez" in the subject and put all your contact info in the email as well...
Djezuz Djonez will respond to all questions via Skype and or U-Stream. Yall let him know which one is better...
Thanks to everyone in advance for all the LOVE and SUPPORT!
Let's get it in...
Proper
Education
Always
Corrects
Errors
Djezuz Djonez pka Wise Intelligent